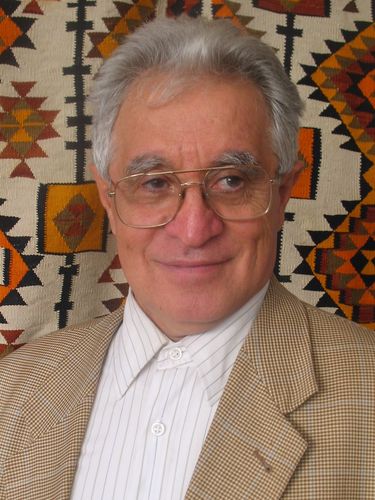 Ephrem-Isa YOUSIF is borned in 1944 in Sanate, an Assyrian-Chaldean village from Nothern Iraq. He studied in Mosul then in France, where he made 2 phd, one in Civilisations and the secund in philosophy, in 1980. He taught philosophy, Arab language and literature since in Toulouse university. Ephrem-Isa YOUSIF wrote many books about Mesopotamia and Syriac culture and his work is often celebrated in Arab newspapers.
Currently, he gave courses and conference in Paris. He also manage the Collection "Eastern people and cultures" in l'Harmattan publishing house, and he is a member of the French writers' association, and scientific advisor in the High Council of Francophonia.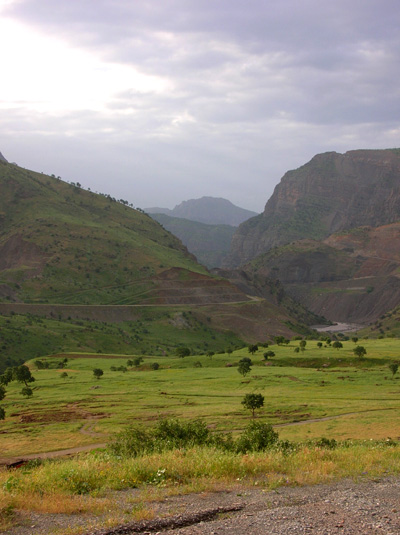 Mountains of Sanate
Photo : Sandrine Alexie

Sanate has also its weblog : http://eyousif.blogspot.com/
Who are the Assyrian-Chaldeans ?
The Fate of Assyrian-Chaldeans
The Kurdish Marwanid princes and Syriac scholars
Mesopotamia and its great epics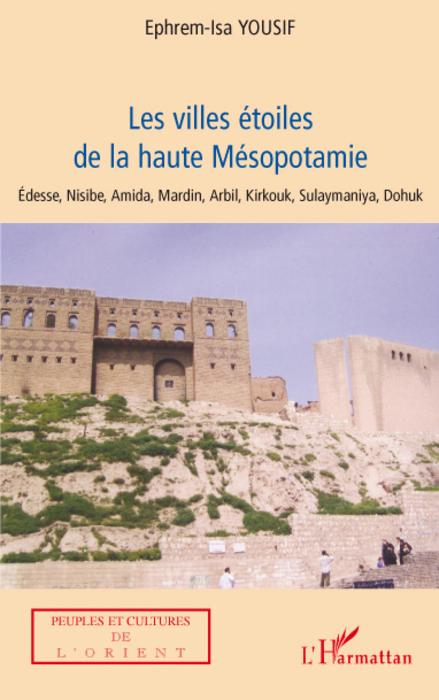 "A a journey to the sources of syriac culture and the story of eight cities, eight stars fallen from the sky on the wide land of Upper Mesopotamia. Today in Turkey, here is Edessa and its flooding springs, Nisibis, the city of Light and Knowledge, Amida and its walls as a dark crown, Mardin, the city of the Sun.
In the iraqi Kurdistan, Arbil overwatched the plain, from its ancient citadel, Kirkuk is proud of its famous naphta, Sulaymaniya is dizzy by the scents of its pomagrantaes and its figs, Dohuk is leaning on the folds of its mounts.
Eight famous cities, mostly inhabited by Kurds, but also by Turks, Arabs, where the Assyrian Chaldean Syriac people is still present. Light and Time had slowly slippd on them, and they are still shining with all their flames, enriching the inheritage of mankind."